Certified translations
English. German.
I am a sworn translator
for English to German
translations and vice versa.
Do you need an official document translated?
As a state-certified translator
specialized in sworn translations,
I am your contact
person whenever you need
an official document translated
for an office or an authority.
3 easy steps to your certified translation
1. Send a scan or a photo

Simply send a pdf-scan or take a photo with your smartphone and e-mail it to me. Just make sure the scan or photo is of good-quality and all parts of the document are legible.
2. Let me know the target country
This is important for me to know for adapting tone and register to the country you need the translation for. Since I have experience
with offices all around
the world I might have advise for you what has to be taken into account for
the corresponding target country. Just ask me.
3. Receive your certified translation
As soon as I have received your order, I will get myself to work. Delivery times depend on the amount of documents.
Your certified translation is then stamped and signed and will be sent to you by e-mail or postal service. You can pay through bank transfer or PayPal.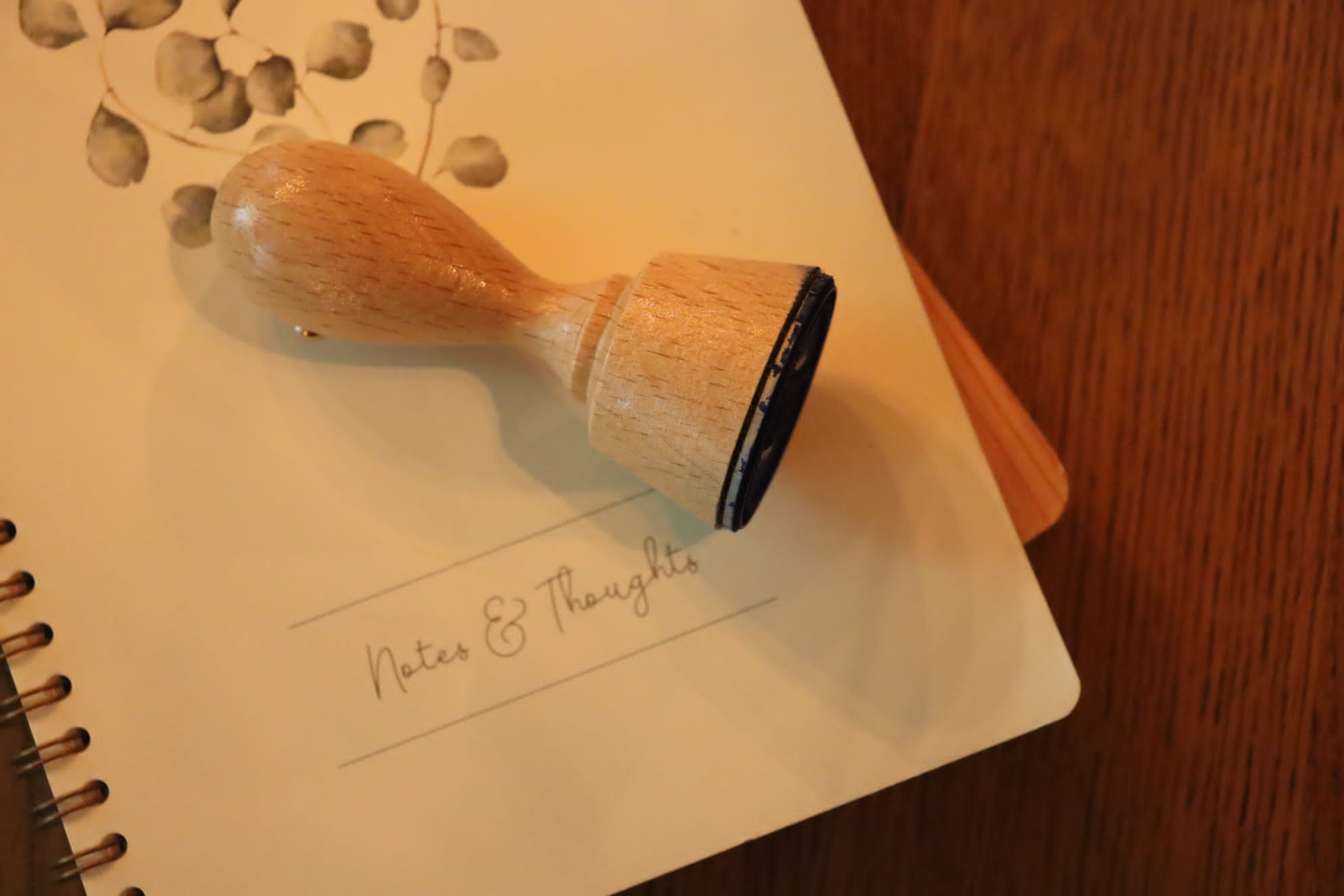 What type of document do you require?
I am a linguistic expert for translating any type of document,
be it a certified translation from English to German
or a certified translation from German to English.
With me you will receive an official translation in no time.
√ Birth certificates
√ Decrees of divorce
√ Degrees, diplomas, university certificates


√ Driving Licenses
√ Marriage certificates
√ Proof of citizenship, certificates of residence

...and many more.
Save TIME with e-certified translations
I offer digital certified translations that are legally compliant and accepted by all offices and authorities. With this new method, you will reach your goals even faster.

No need anymore to wait for
the print-out sent through registered mail.
Simply email the certified translation
with its
qualified electronic signature (QES)
to the office. Certified translations have never been easier.


For any questions feel free to reach out to me.
The fastest way to get your certified translation
+49 176 40431237
[email protected]


Make sure to send me your document by e-mail, this way I am able to provide you with a detailed cost estimation straight away.

It goes without saying that each and every document is treated with the utmost confidentiality.